ALPHA AND OMEGA HAVE A NEW CLUTCH!

LINEAGE: ALPHA, Black Breasted Hen & OMEGA, Lightback Cock. (A/O, BB+LB 01 2015)

Clutch size: 6
Expected Hatch date:  21st - 24th of January.
Currently 5 nestlings are available for adoption (one is reserved to date).
Images of nestlings will be available approximately 2 weeks from now. Ready for families after they have weaned and will be approximately available for delivery in mid march. If in UAE, home delivery by courier is availalable upon request.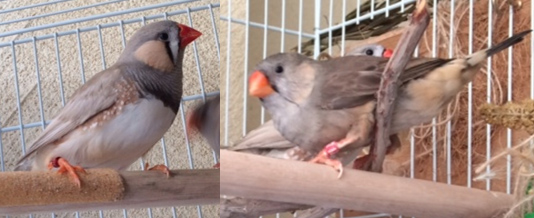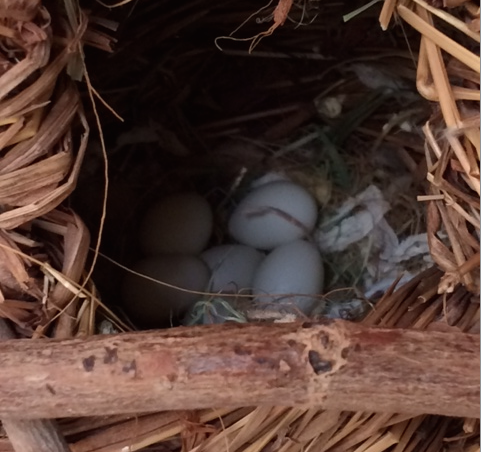 The adoption fee for Fetching Finches Birds varies. For more information on pricing, please check back at a later date, or conact me with clutch code: A/O, BB+LB
If you are interested in adopting one or more of these remarkable birds, please contact me to flll out an application.
Fetchingfinchesaviary@gmail.com

Categories: Available for Adoption