LONGINES AND OMEGA HAVE A NEW CLUTCH!
LINEAGE: LONGINES, Fawn Hen & OMEGA, Lightback Cock. (LO/OM, F+LB 02 2015)
Clutch size: 7

Began incubation: Feb 4th 2015
Expected Hatch date: 17th - 19th of Feb, 2015

Currently 5 hatchlings are available for adoption (two are reserved to date).
This is entirely before schedule, but as soon as the two were placed together, there was copulation (within 24 hours).
The couple was still in quaratine, and now will have to remain there until the clutch flegdes!
Images of hatchlings will be available approximately 2 weeks from now, followed by regular updates on progress.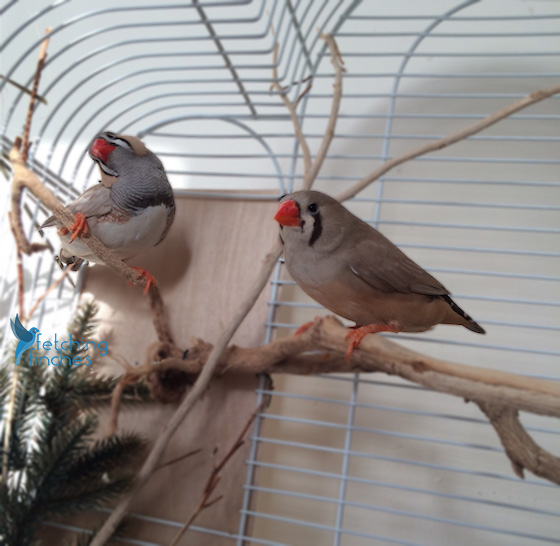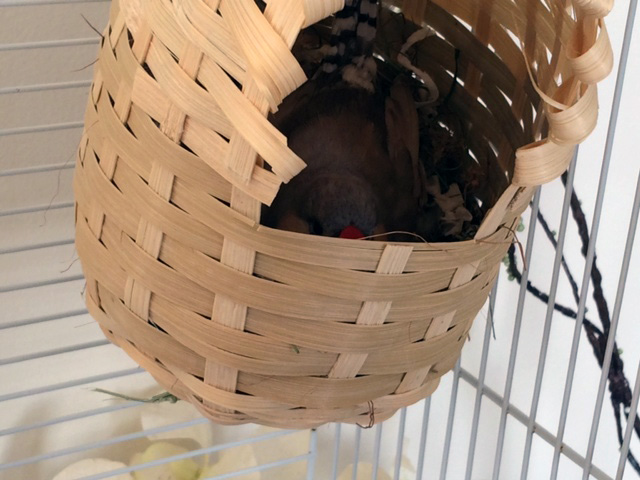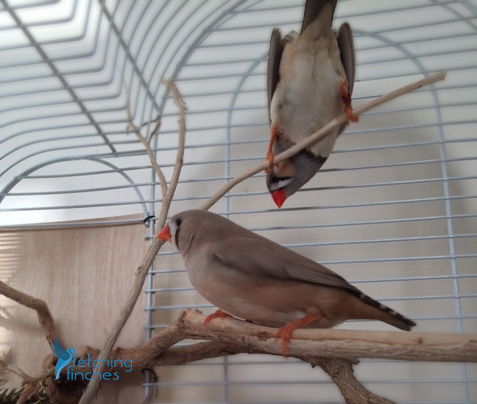 The adoption fee for Fetching Finches Birds varies. Ready for families after they have weaned. If in UAE, home delivery by courier is availalable free of charge upon request. All babies will be hand fed, unless requested otherwise. For more information on pricing, please check back at a later date, or conact me with clutch code: LO/OM, F+LB 02 2015
If you are interested in adopting one or more of these remarkable birds, please contact me.
Fetchingfinchesaviary@gmail.com
Categories: Available for Adoption